Hornbrook Dentistry
Cosmetic & Restorative Dentistry
Reclaim Your True Beauty
When you change your smile, you change your entire image, as well as the way that others perceive you. And with the advancements available for dentistry, a bright smile is more accessible than ever before.
Request Consultation
View hundreds of stunning before and after photos.
View Photos
Innovative Dentistry
The Hornbrook Center for Dentistry in San Diego combines luxury and elegance with the highest caliber of patient care. The office atmosphere is modern, inviting, and serene to provide you with a spa-like experience that is far beyond an ordinary dental visit. Here, you can trust that each staff member goes out of their way to make sure you feel welcomed.
Dr. Hornbrook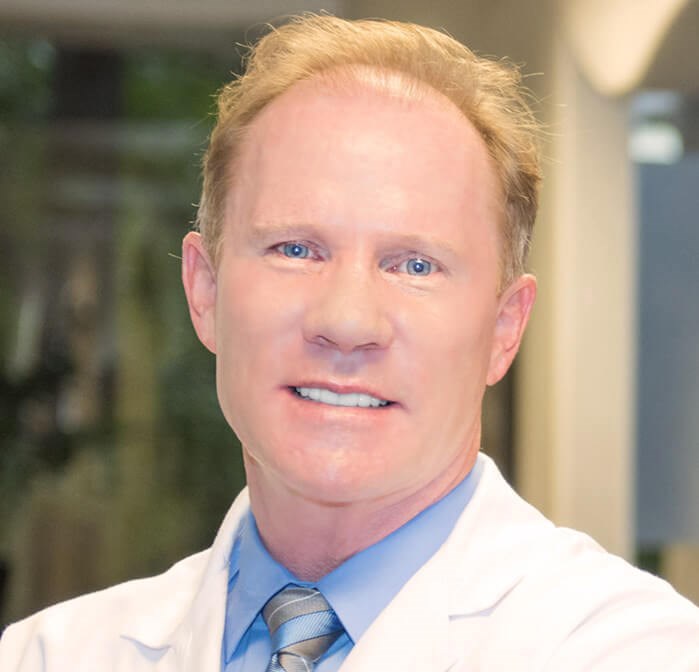 Dr. David Hornbrook has earned international acclaim as a leader in the field of cosmetic dentistry. His artistic approach to smile transformation and pioneering techniques are both admired and imitated by other dentists worldwide.
Learn More
Dr. Winter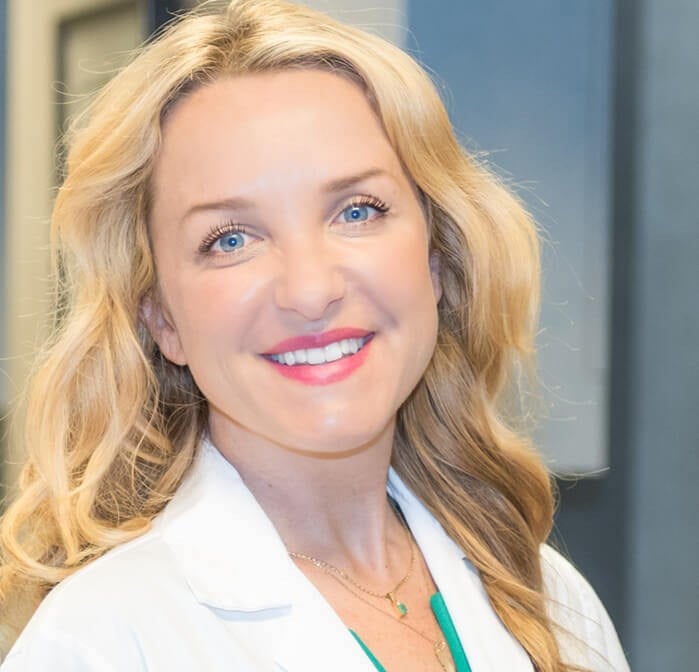 Dr. Sarah Winter brings a wide range of knowledge and skills to help patients with general, cosmetic, and restorative dentistry, as well as specials areas like sleep apnea treatments, nonsurgical relief from TMJ pain, and more.
Learn More
Reviews
Quality in all directions.
Hi Yelpers! Just wanted to update my review with Dr. Hornbrook. After two years my veneers and bondings still look perfect. Thank you so much Dr. Hornbrook for your amazing work.
As a kid, I dreaded visits to the dentist because they were always the same - frustrating and painful. I'd be reminded to take better care of my teeth as cavity after cavity was drilled and filled. As an adult, before visiting Dr. Hornbrook, my experiences were pretty much the same. I'd watch what I ate, brush, floss, use mouthwash, and my teeth would still end up with holes year after year. (Yay crappy genetics!) I haven't had a cavity in just over a year now thanks to Dr. Hornbrook and his hours of work fixing my mouth. All but 6 of my teeth have porcelain crowns but you'd never know from looking at my smile. And I'm actually smiling now because I love the way my mouth looks. I'm glad that I did my research and pick an experienced and well-educated dentist. Was it expensive? Yes, because of the amount of work that was required. Was it worth it? YES. 110%. I'm now inspiring others around me to get their teeth fixed too =)
Dr Hornbrook is a true master. His dental work is phenomenal and his staff is efficient, friendly and very skilled. I would highly recommend him for cosmetic dentistry.
Dave has been my dentist for over 20 years, and for good reason. I feel like I get the best dental care there is, with excellent service from the entire staff. These folks create smiles with their friendly, positive attitude and with their excellent, painless, state of the art dental care. Do yourself a favor and visit Dave and his team, we highly recommend them!
Focused On You
At the Hornbrook Center, you can be confident that Dr. Hornbrook, Dr. Winter and their staff are committed to providing you with the information you need to make good choices about your oral health. On our site, you can read real patient reviews, see before and after photos, learn about our current specials, and get more information on our office.