Hornbrook Dentistry
Cosmetic & Restorative Dentistry
Reclaim Your True Beauty
When you change your smile, you change your entire image, as well as the way that others perceive you. And with the advancements available for dentistry, a bright smile is more accessible than ever before.
Request Consultation
View hundreds of stunning before and after photos.
View Photos
Innovative Dentistry
The Hornbrook Center for Dentistry in San Diego combines luxury and elegance with the highest caliber of patient care. The office atmosphere is modern, inviting, and serene to provide you with a spa-like experience that is far beyond an ordinary dental visit. Here, you can trust that each staff member goes out of their way to make sure you feel welcomed.
Dr. Hornbrook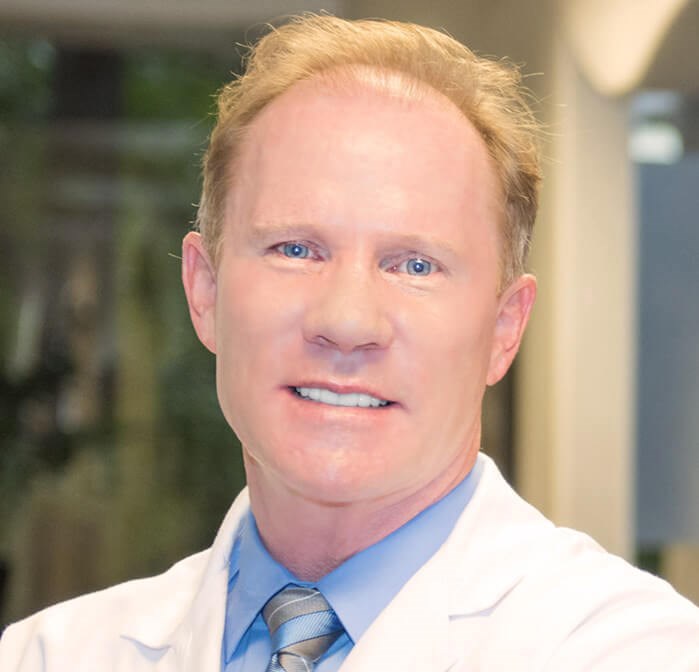 Dr. David Hornbrook has earned international acclaim as a leader in the field of cosmetic dentistry. His artistic approach to smile transformation and pioneering techniques are both admired and imitated by other dentists worldwide.
Learn More
Reviews
Dr Hornbrook is a true master. His dental work is phenomenal and his staff is efficient, friendly and very skilled. I would highly recommend him for cosmetic dentistry.
While on vacation in Palm Desert I broke my tooth the very first day of a 5 week trip! My dentist in Chicago had a colleague 2hours away, Dr. Hornbrook. Not exactly close or convenient but my experience with Dr Hornbrook and his staff made that all irrelevant. They were so professional, kind, caring and just lovely people who did everything to be helpful from scheduling to rushing my crown to fitting me in. Dr Hornbrook is a brilliant dentist and if I lived nearby he would definitely be my number one choice!
Super nice people! They all know and remember you and your specific issues. Highly recommend Dr. Hornbrook and his office.
I always receive the best dental care from Dr Hornbrook and his team. He has been my dentist for 20 years and I could not imagine going anywhere else. Complete trust in their service and professionalism.
I'm so excited to be having my veneers done by Dr. Hornbrook!! His entire staff was so nice and his office was so gorgeous! I enjoyed my time there and felt very well informed with the process. Most of the time I hate going to the dentist but he made it enjoyable and was very quick as well. Can't wait to show my finished product from this amazing place!
Focused On You
At the Hornbrook Center, you can be confident that Dr. Hornbrook and his staff are committed to providing you with the information you need to make good choices about your oral health. On our site, you can read real patient reviews, see before and after photos, learn about our current specials, and get more information on our office.